Welcome to Draco
DRACO is an electronic engineering design company with a proven track record of collaboration over 70 customer worldwide ranging from start-ups to big companies.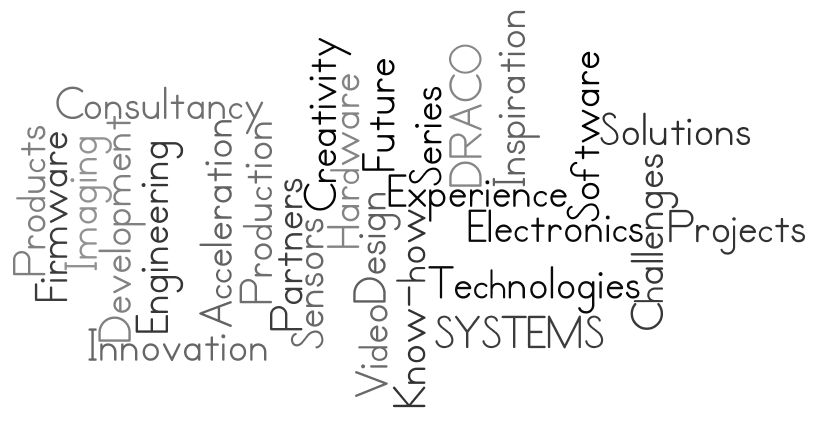 Draco aims to become your trusted, high quality partner in technology that can satisfy your complete product development needs or complement your in-house design engineering staff, both reducing your time-to-market and fix-cost while increasing your future incomes.
Draco has the ability to provide turnkey product design from concept definition to design and development of a fully tested and certified unit ready for volume manufacturing. Our design team has over 15 years of experience in the sector.
News and Events
May 21-28, 2015 – Semeoticons 4rth Plenary meeting at CNR in Pisa, Italy
May 14, 2015 – DRACO atends at the World Telecommunication Day organised by COETTC
May 8, 2015 – Freescale invites Draco to attend to the Formula One Grand Prix at Montmelo circuit in Barcelona
Presentation
Partners